We Make It Happen
We are doing business as usual - creating amazing vacation memories for our clients around the world.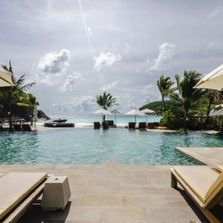 Stop Dreaming - Start Doing
Whatever you have been dreaming of as a vacation destination or experience, we can make it a reality!
Let's Get Started
Don't waste time thinking about it or playing on the Internet. The sooner we get started, the better the chance that you will not be disappointed that what you want is no longer available or the cost is prohibitive. Contact us today to setup a personal consultation.